Put down that gamepad - It's time for your brain.
So you think you know your football. Kicked your friend's ass in your last PES/FIFA game session, bragged on and on about your favorite team and probably give your own commentary during last night match on TV. But are you really that good? Now is the time to find out!
Football Champ: World Cup Quiz is the trivia game that will challenge your football knowledge. With 3 categories - from Wold Cup 2010 to 2006, 500+ questions on several different categories, multiple game modes, guaranteed to keep you racking for hours.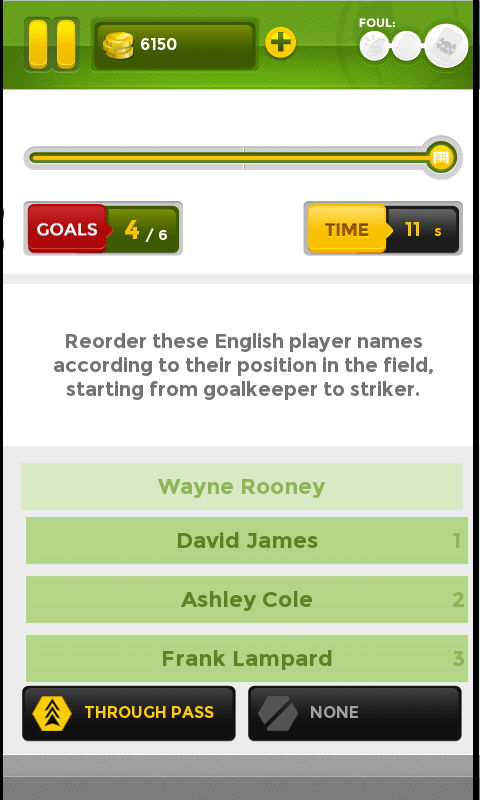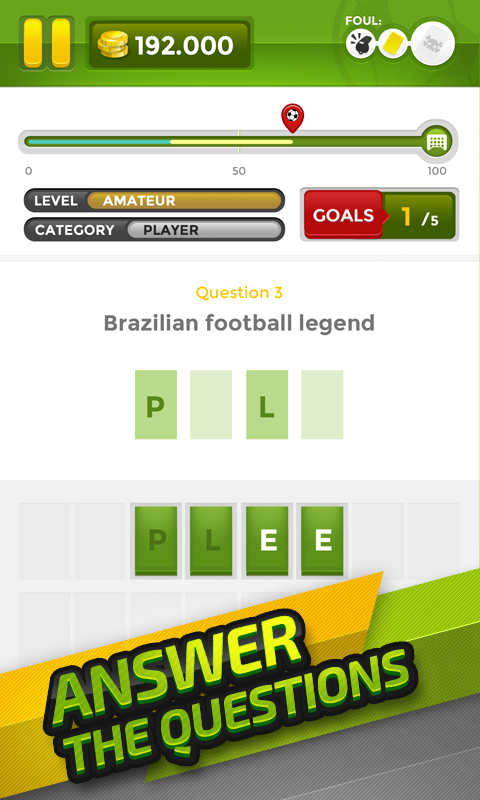 Different quiz modes!
All questions gives you new football facts, enough to impress that your friends at the sports bar!
Too trivial? The game is also structured like a football match: each correct answers gets you closer to the goal, where you get a chance to score - so choose wisely!
Here are the features:
500+ question, with various sub categories: from players, clubs, countries to world cup facts even stadium sizes!
Football facts!
Multiple game modes: multiple choices? fill the blanks? we've got both, even new ones like sort the order!
Power-ups, anyone?
The game is now up in Google Play Store, so what're you waiting for? Go head on over, or grab em
here
.